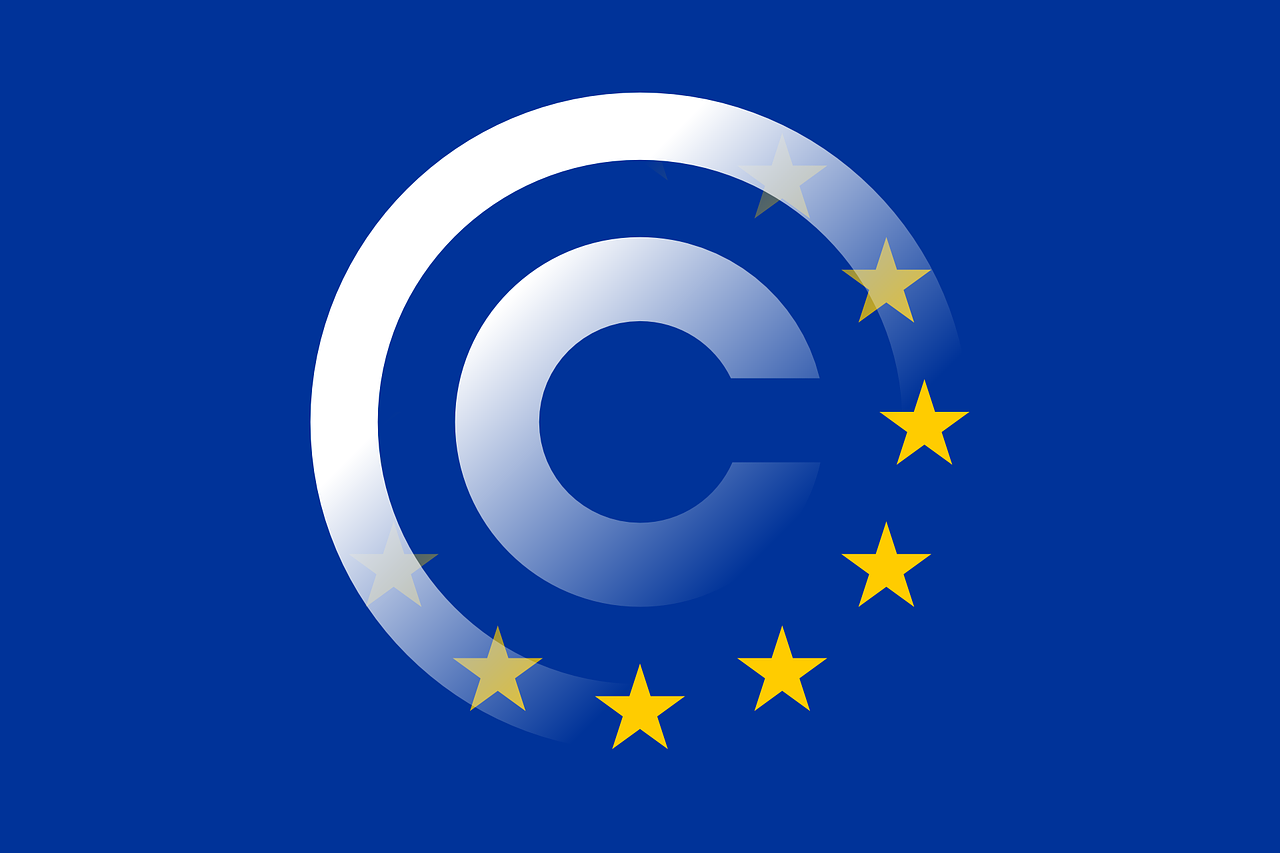 The European Intellectual Property Office (EUIPO) has recently published a report on Online Copyright Infringement in the European Union. The report examines the consumption of copyright-infringing content in the EU Member States and the UK between January 2017 and December 2020. The underlying data covers access to TV programmes, music and film, using a variety of desktop and mobile access methods, including streaming, downloading, torrents and ripping software.
The report's main conclusion is that digital piracy is declining for all three types of content. Except for a temporary increase in film piracy in the spring of 2020, the decline continued during the COVID pandemic: piracy decreased by 20% in 2018, by 6% in 2019 and by 34% in 2020. However, the report found significant differences among the Member States. For example, the average internet user in the EU accessed copyright–infringing content 5.9 times per month during 2020, whereas Latvian users accessed these sites approximately twice as often, but Polish users did so only 3.8 times per month. Overall, Austria, Finland, France, Germany, Italy, the Netherlands, Poland, Romania, Spain and the UK were below the EU average. The report identifies a number of relevant factors and concludes that differences among the Member States can largely be explained by socio-economic factors such as income inequality and by awareness of legal offers among consumers.
_____________________________
To make sure you do not miss out on regular updates from the Kluwer Copyright Blog, please subscribe here.
Kluwer IP Law
The 2022 Future Ready Lawyer survey showed that 79% of lawyers think that the importance of legal technology will increase for next year. With Kluwer IP Law you can navigate the increasingly global practice of IP law with specialized, local and cross-border information and tools from every preferred location. Are you, as an IP professional, ready for the future?

Learn how Kluwer IP Law can support you.